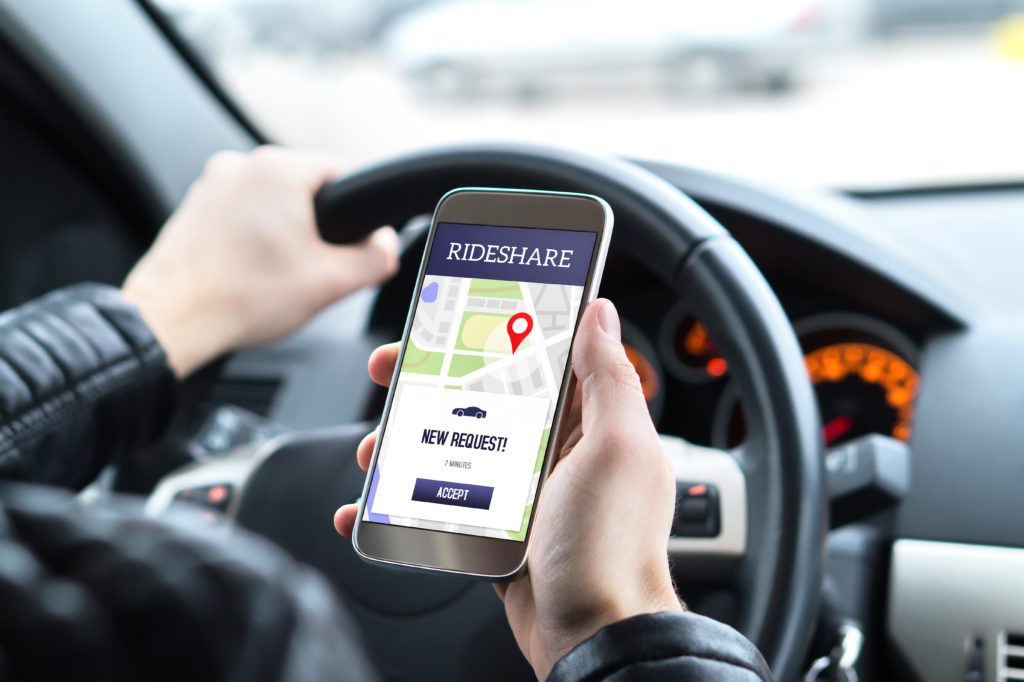 We can help cover Uber rides to Sunday service and/or coordinate carpooling with fellow students who live nearby.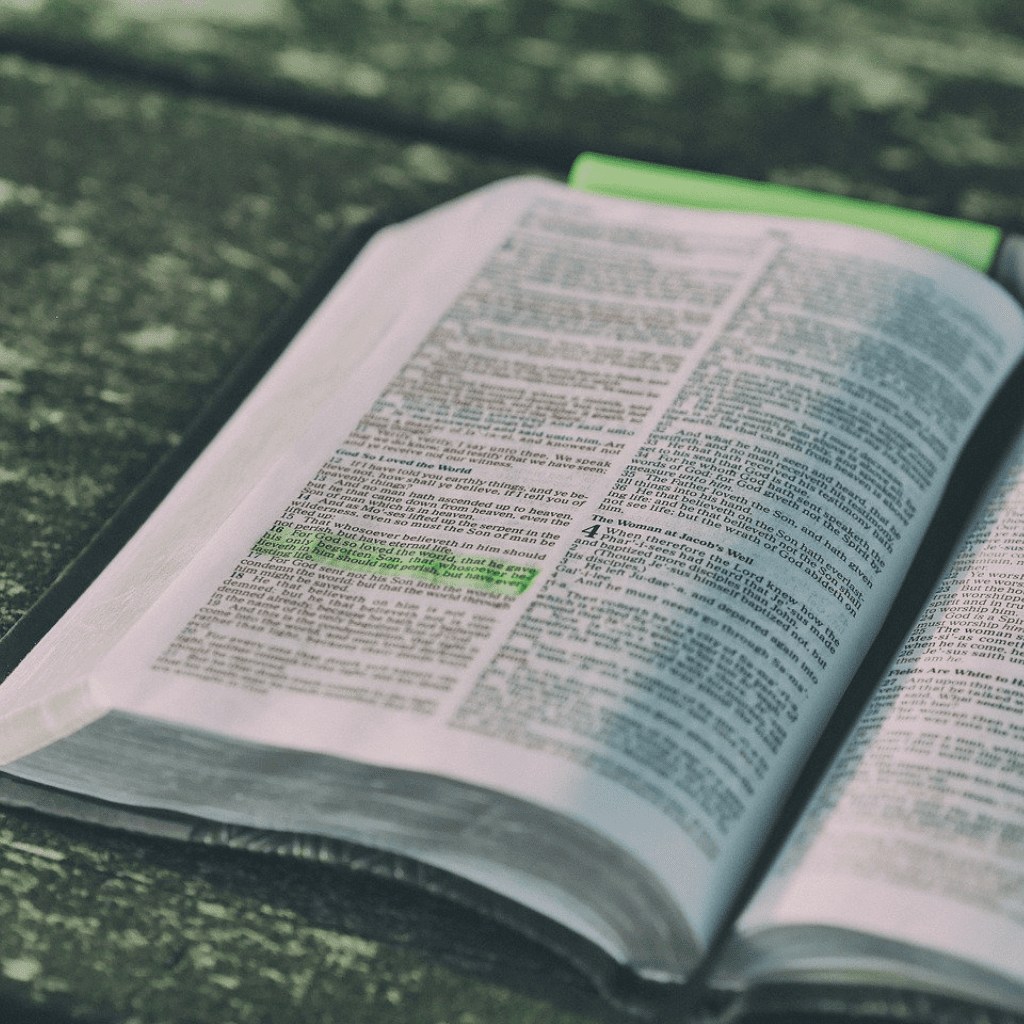 Join us on Wednesdays at 8:00 PM for a Zoom bible study! Contact Pastor Andrew if you are interested in learning more or signing up.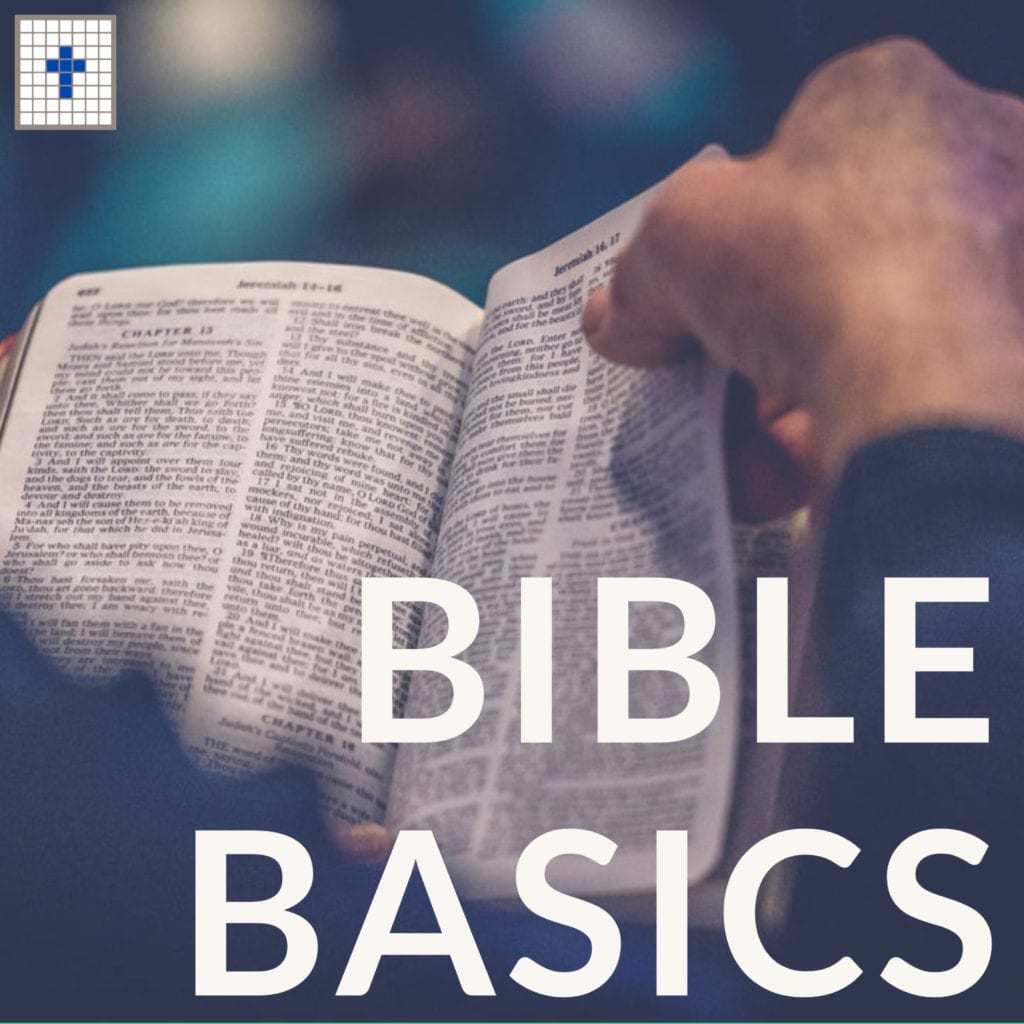 Come study the basic teachings of the Bible in this relaxed, discussion-based class.