Sign up to enter your homemade breakfast taco recipe to win either the Best Tasting or Most Creative awards.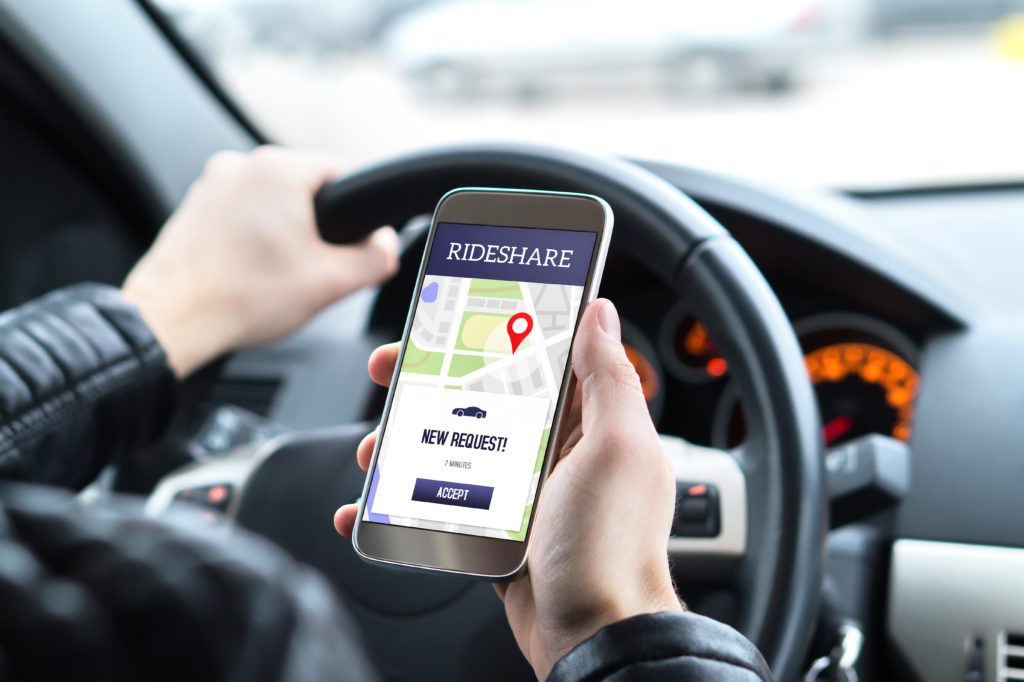 We can help cover Uber rides to Sunday service and/or coordinate carpooling with fellow students who live nearby.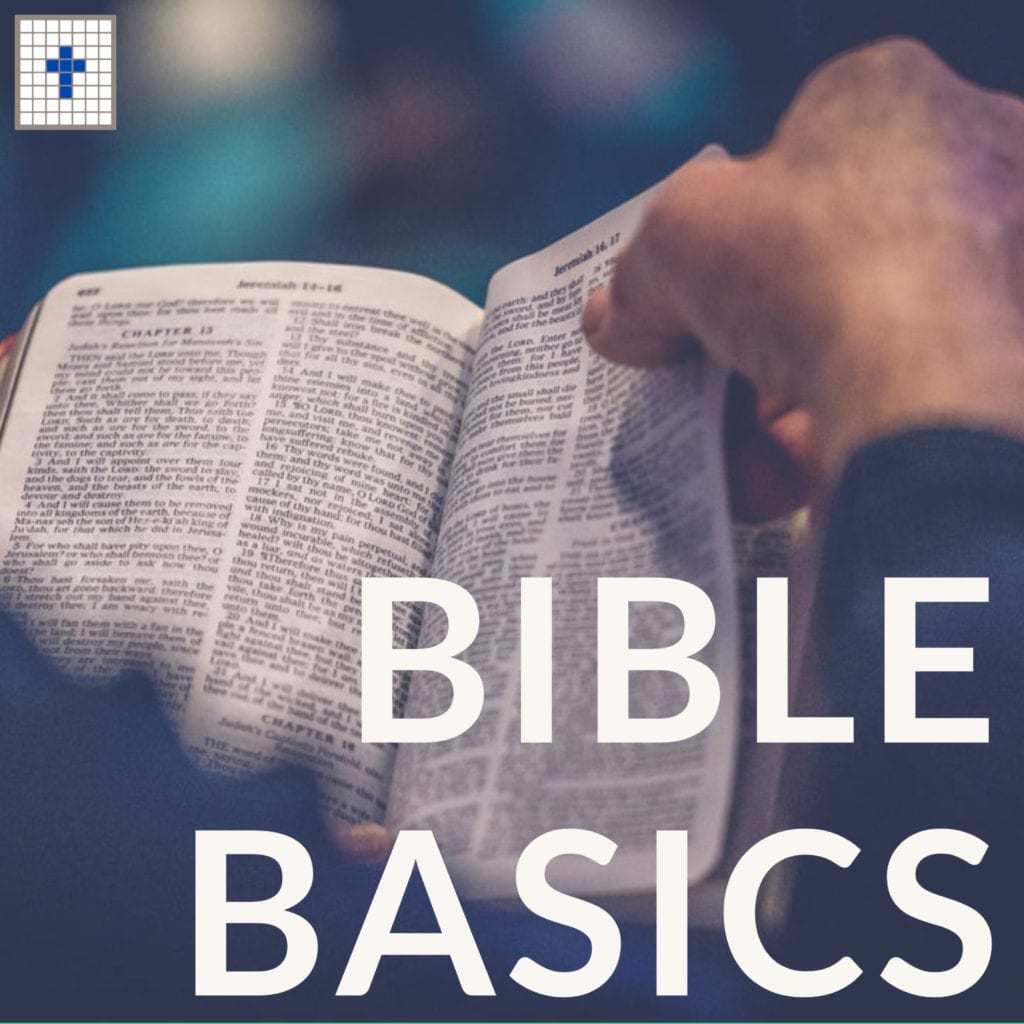 Come study the basic teachings of the Bible in this relaxed, discussion-based class.