College Car Ride Assistance
Are you a college student in the Houston area who needs a ride to church?
Hope Lutheran meets every Sunday at 9am at Love Dance Studio, located at 2206 Edwards Street, Unit B, Houston, TX 77077. We can help cover Uber rides to Sunday service and/or coordinate carpooling with fellow students who live nearby. We want to make it easy and convenient for you to join us!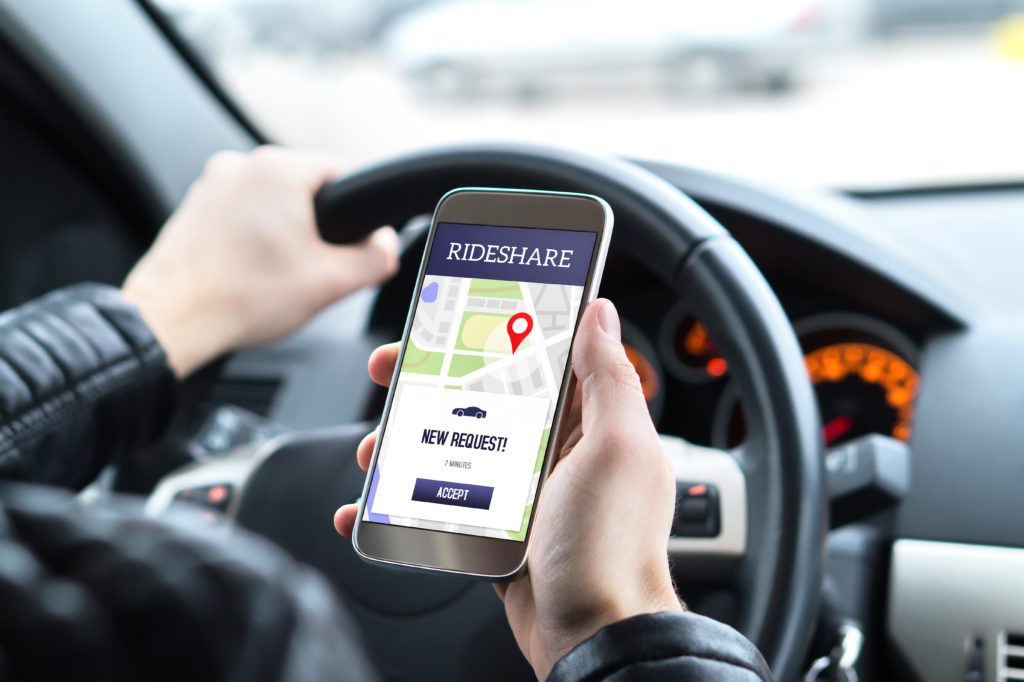 Fill out this form to request a ride: